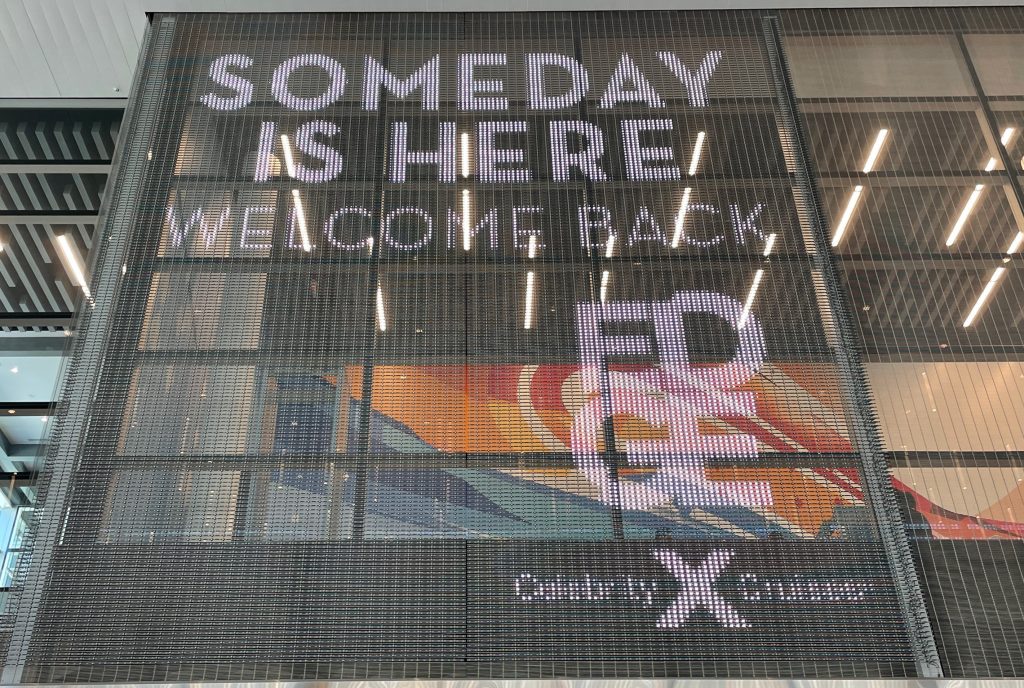 This sailing with my wife Kayla and father-in-law Cliff was the end of a saga that began in August 2018 and wrapped up in April 2022 with a successful voyage on Celebrity Edge.
I had been excited to sail an Edge-class ship since seeing one in person in December 2018, but was hoping for an experience that wasn't as full of upsell attempts as our Alaskan cruise on Infinity. With Edge, Celebrity has replicated things we like about Norwegian Cruise Line, brought forward differences we appreciated from Infinity, but still had a few odd, unexpected, traditional, or negative elements.
Celebrity's All Included offers, great complimentary food options, ships with unique features and decent technology will be thoughtful considerations when booking a future cruise. While I expect Norwegian will still be our primary choice for sailing, it certainly helps to know what else is out there. Celebrity is a solid backup plan if NCL devalues their overall product too much for us as customers.
Continue reading